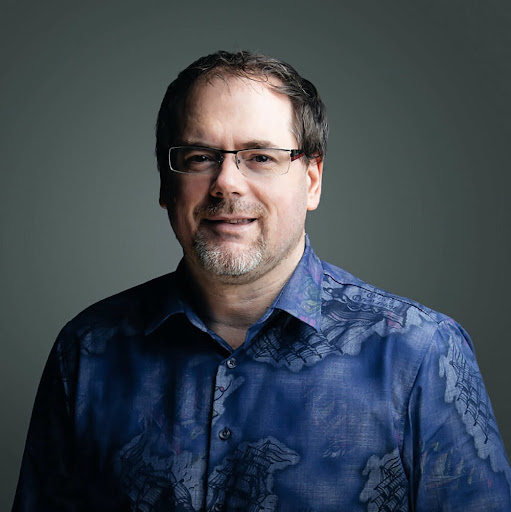 Founder
Brief info
Shannon is an innovator in technologies as well as leader in the Canadian Maker movement.
He is the co-founder of the Fashion Technology company, Makefashion, as well as Calgary
Maker Faire and Fuse33 Makerspace. He is devoted to improving his community and world
through subversive change and art directed engineering. Passions include interactive LED
projects, wearable tech and augmented self, as well as collaborating internationally to leverage
maker culture to improve the quality of life.
Shannon has also been recognized for his community work as an alumni of Calgary's Top 40
under 40.