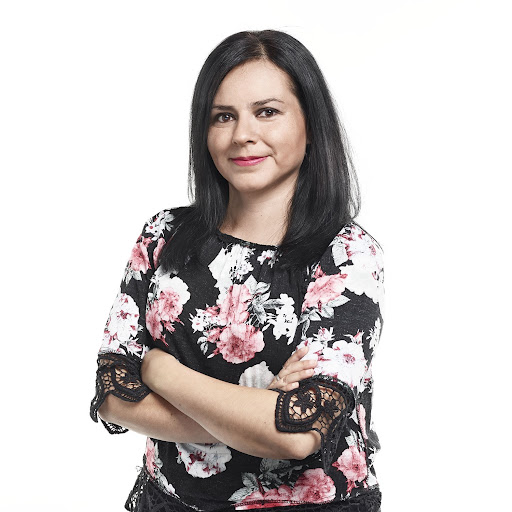 Founder
Brief info
Born and raised in Guanajuato, Mexico, a city filled with history, art, and culture, Maria Elena
Hoover moved to Calgary in 2004. Her passion for the arts became the main focus when she
opened Endeavor Arts in 2010 and later on turning it into a makerspace.
She has been actively involved in the maker community. In 2012 she co-founded Calgary Maker
Faire, and helped grow that event from 800 people up to 7000 over 6 years. She is also a
co-founder and event director for MakeFashion and co-founder of Fuse33 Makerspace where
she manages daily operations of Calgary's largest community shop.
Maria has also been recognized for her community work as an alumni of Calgary's Top 40 under
40, and TEDxYYC.